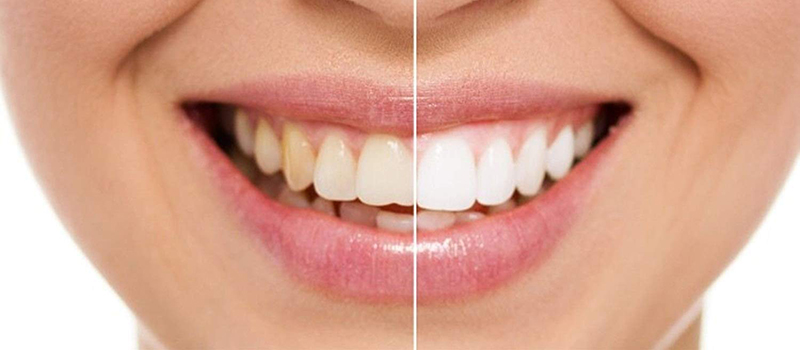 Teeth Whitening
Many people feel that they could improve their smile with brighter, whiter teeth. Over time, our teeth get stained from certain foods and beverages. Teeth also yellow with age, as a result of acquiring pigmentation inside the teeth. Having a less than perfect smile can greatly affect your confidence. At Quagga Dentist, we provide top quality teeth whitening services to give you a radiant smile that you won't be afraid to flaunt.
Teeth whitening is a safe and comfortable way to get a whiter smile. We recommend visiting us for a pre-whitening consult so we can help you choose the professional option that best fits your needs.
At-home whitening treatment
The at-home treatment consists of whitening trays that are worn for 30 minutes a day.
Schedule an appointment with Quagga Dentist to invest in your sparkling smile